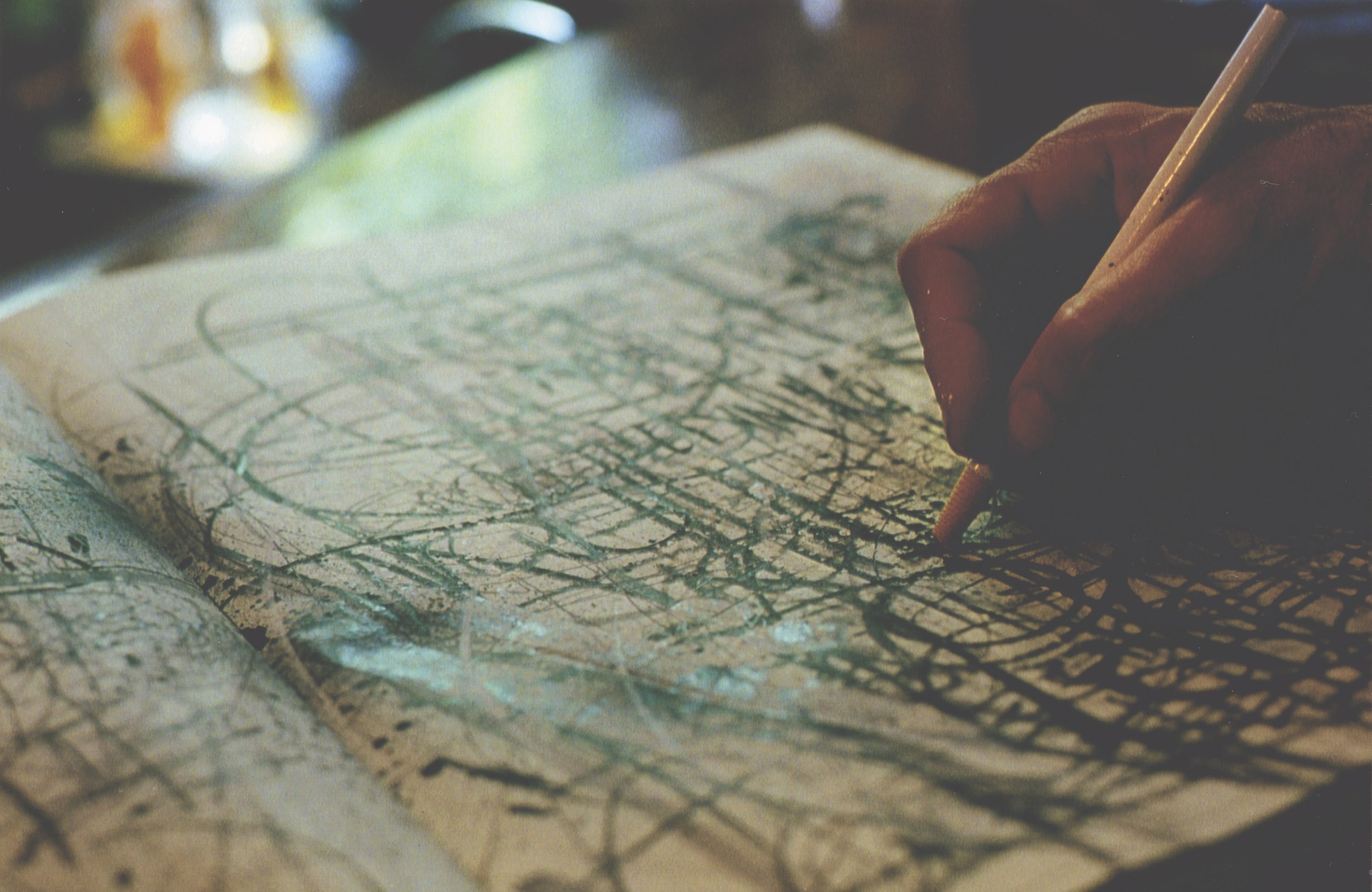 What is Brooklyn Made:
A Primer
Welcome.
Brooklyn Made Tattoo & Art Studio is a small creative hub in Bay Ridge. The space, located at 312 93rd Street, is at once an art space, gallery, living room, and tattoo shop. The storefront was opened in 2009 by Brooklyn's own Renaissance man, Michael "KAVES" McLeer, who planted a flag in the ground as the final location after tattooing in the neighborhood for over a decade.
After years of serving local residents and patrons from all walks of life, the Brooklyn Made team made a natural transition to turn the space into an art studio. We are not only a small neighborhood tattoo shop, but we also continue to use the space to paint and create from.
We welcome all folks to our studio, and feel honored to be a part of the creative community.
Hours
Sometimes we're open. Sometimes we're closed. Send us an email in advance.
Tattoos are scheduled on an appointment-only basis.
SEND US AN INQUIRY
Feel free to contact us regarding anything from tattoo appointments to general queries.